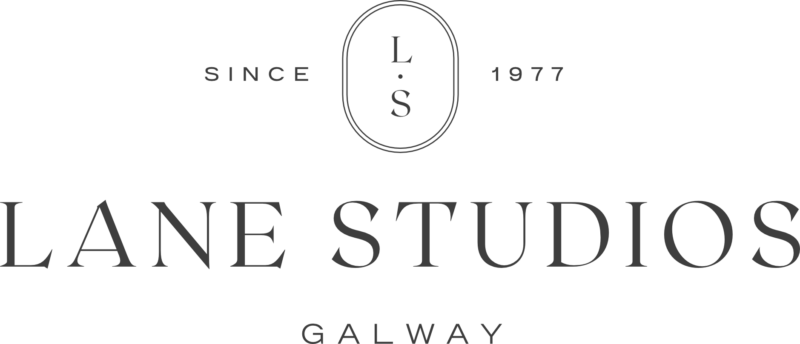 Award-winning wedding and portrait photography studio in the heart of Galway city
The Lane Studios was started by renowned Galway photographer, Gerry O'Gorman. He and his wife Ann ran the studio for many years, growing a network of loyal, happy customers and building a reputation of excellence. In 2023, they handed the torch over to a new couple, Sean and Donnla, who will bring a fresh approach while staying true to the spirit of friendliness and expertise synonymous with The Lane Studios!
Sean is from Rhode Island. Donnla is from Galway. They met in London while training at the London Academy of Music & Dramatic Art. Their creative pursuits took them from London, to Los Angeles, to New York and finally - Galway! They're thrilled to be surrounded by the thriving and vibrant artistic community of Galway and look forward to carrying on the legacy of The Lane Studios.